Local knowledge, global reach
Rothschild & Co has an extraordinary history spanning over 200 years. They are one of the world's leading M&A advisors and have an outstanding global network of 1,200 bankers in 60 offices globally.
In 2008 Cameron Partners began its long-running global alliance with Rothschild & Co. Like us, Rothschild & Co is a leading and trusted investment banking firm that values long-term client relationships based on high integrity advice and exceptional client outcomes. We share the same independent, advisory model that focuses on M&A, equity and debt capital markets, and strategic advice.
Our close working relationship with Rothschild & Co means we provide our clients with the best of on the ground local knowledge, and simultaneous access to unrivalled global networks, sector expertise and insights.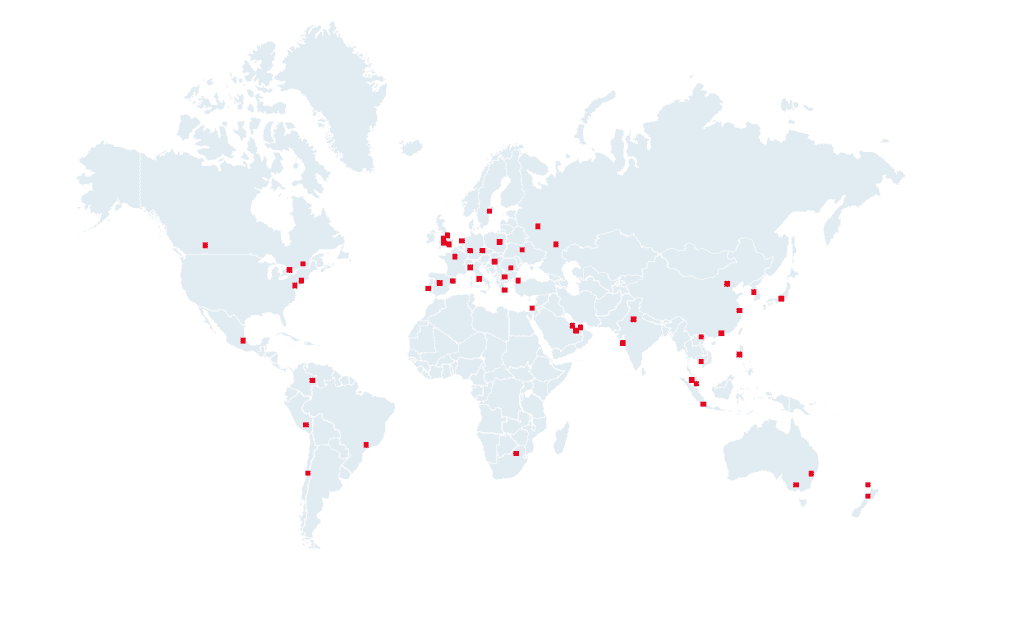 3,600 transactions in the last 5 years.