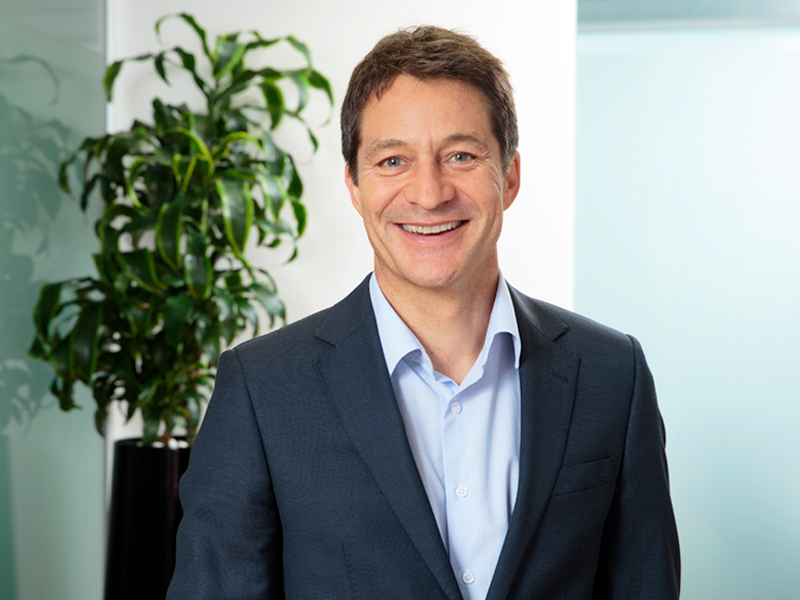 Hugo joined Cameron Partners in 2002 and has more than 25 years' experience in investment banking and finance.
He has provided transaction, strategy, corporate finance and capital management advice across a range of sectors including utilities, telecommunications, energy, tourism, tertiary education, retail, iwi, local government and government agencies. Prior to joining Cameron Partners, Hugo worked at a New Zealand corporate advisory firm and before that spent eight years with Westpac Banking Corporation and BNP Paribas.
Hugo is based in Auckland and loves spending time out on the water in the wind and the waves. Hugo holds a BCom (Hons) in Economics and DipGrad in Finance from the University of Otago.