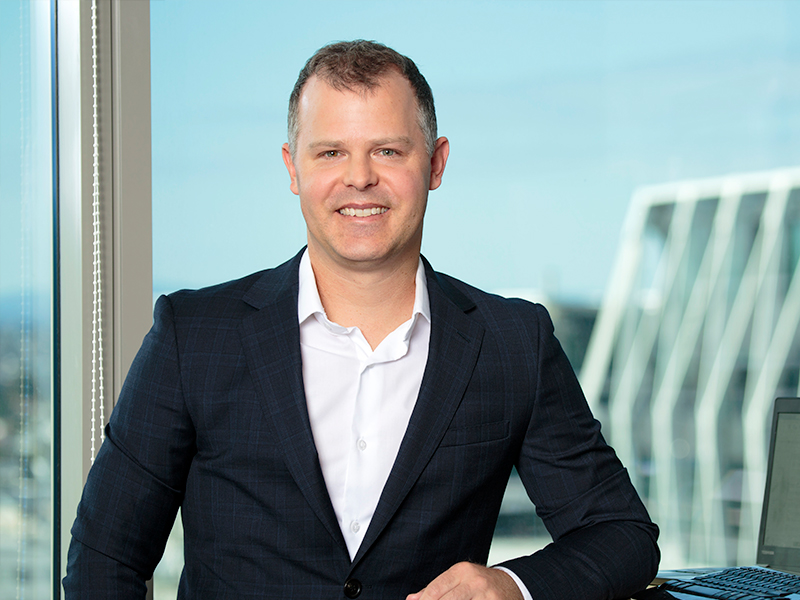 Daniel joined Cameron Partners in 2016.
His experience includes working with international and domestic publicly listed and private companies, state-owned enterprises and co-operative organisations.
Daniel has experience in a wide range of corporate finance engagements including mergers & acquisitions, valuations, financial modelling, corporate restructuring and due diligence. He has significant experience in the dairy industry, having assisted with various projects as part of the independent team responsible for calculating Fonterra's annual farm gate milk price. Prior to joining Cameron Partners, Daniel was a Senior Manager in the Transaction Advisory Services team at EY. He worked with EY in New Zealand and Canada.
In his younger years, Daniel was a competitive gymnast and represented New Zealand at two Commonwealth Games.