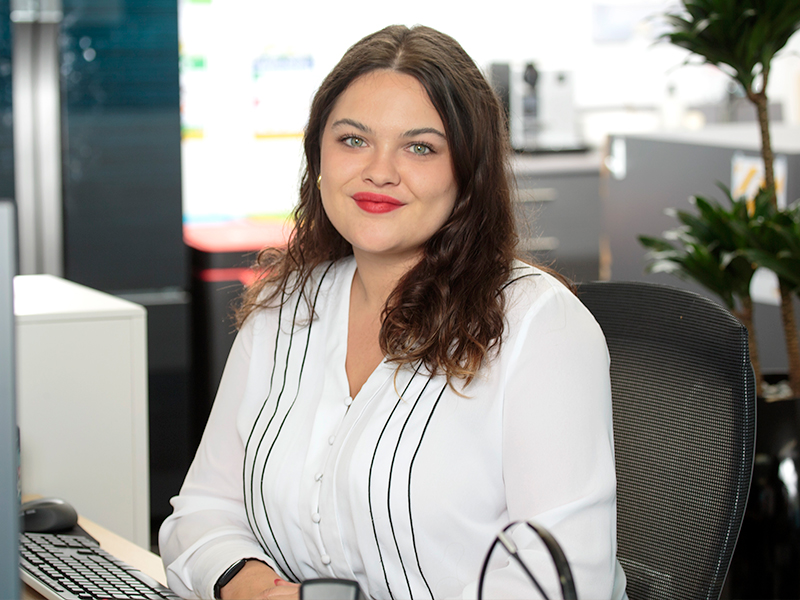 Holly-Celeste Watson
Office Manager
Holly-Celeste joined Cameron Partners' Auckland office in 2020.
At Cameron Partners Holly-Celeste provides a wide range of administrative support to the team, including managing operations at the Auckland office and strategic planning. Holly-Celeste has experience in project management and team coordination. Holly-Celeste holds a BA, specialising in Politics & International Relations and Communications, from the University of Auckland. Holly-Celeste is currently pursuing an LLB at Auckland University of Technology.
Holly-Celeste was raised in Shanghai, China and is fluent in Mandarin. In her free time she enjoys discovering Auckland's local Sunday markets and keeping fit.